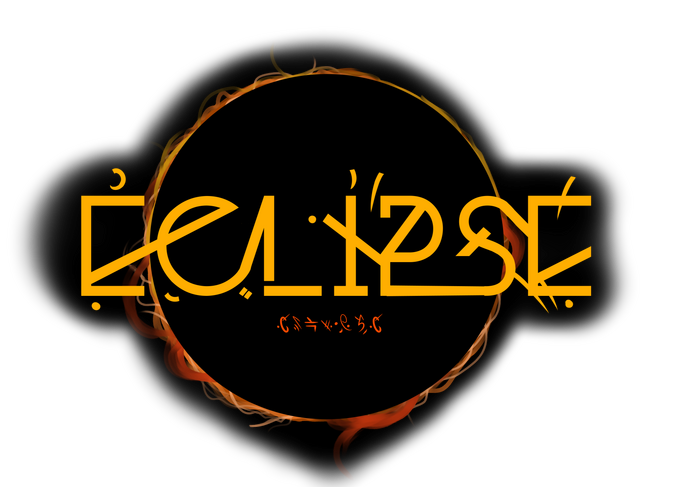 ---
Eclipse is a captivating and thrilling comic book series that has been meticulously crafted since 2014. Immerse yourself in a vast and dynamic universe filled with a diverse cast of alien races, all struggling to survive amidst the looming threat of hostile enemies and powerful gods.The storyline follows the epic journey of these alien races as they navigate through a dangerous and treacherous universe.So, come and discover the thrilling world today!
---
---
Comic Series:
---
---
---
Other Comics in this universe:
---
Collab Comics in this universe:
---
Author:

© Untitled. All rights reserved.